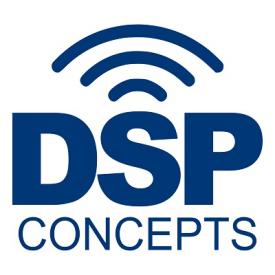 March 21, 2013
When you think of excellence, what picture or person comes into mind?  For me, it usually means a specialized skill set.  If I want the best doctor to deal with my heart problem, I wouldn't go to a generalist, I'd find a cardiologist who even further specialized in a particular heart disease or problem and who has lots of lots of experience handling that problem.  I would never consider a restaurant that served every type of food first rate.  Usually we know that if you want the best sushi, go to a restaurant that specialized in making fresh sushi.  An all-around triathlon athlete, though...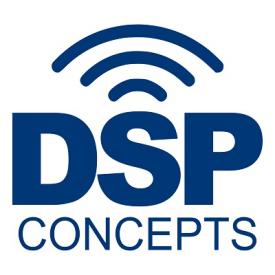 March 8, 2013
DSP Concepts has been a technology partner for many clients in the past 12 years.  Our single focus is audio DSP to help our customers deliver the best audio products.  The common thread for our customers is their foremost concern for high quality audio.  In this blog I will talk specifically about a subtle problem that one of our customers encountered with using a free Linux open source Sample Rate Converter.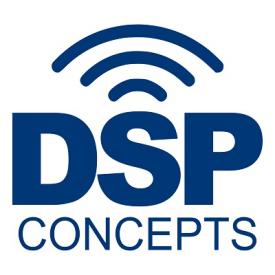 September 17, 2002
From the feedback of some Asian ODMs, I learned that ARM's Cortex-M4 was not favored in Asia for audio applications even though we see a slow trend from our customers here in the US and Europe to replace traditional low cost DSPs with ARM's Cortex-M4 for its easy USB connectivity capabilities.  The Chinese market has not yet embraced this because of the very low cost so called "SOC" in China that come as low as $0.20/piece.  The "SOC" are in fact non-programmable ASICs that come with the mp3 decoder and one or two built-in audio functions.