I have an STM32F4 Discovery, which is almost exactly like the STM32F407 Discovery (aka, DISC1).
I loaded the Audio Weaver firmware.
I followed the directions in your PDF to a "T".
I had the audio system plugged into the board.
I set the volume on the PC to 75% (Another user wrote that at 100%, there was no sound).
I opened Bach with with Windows Media Player and I heard sound.
YIPEE!, I said, and five seconds later the firmware died.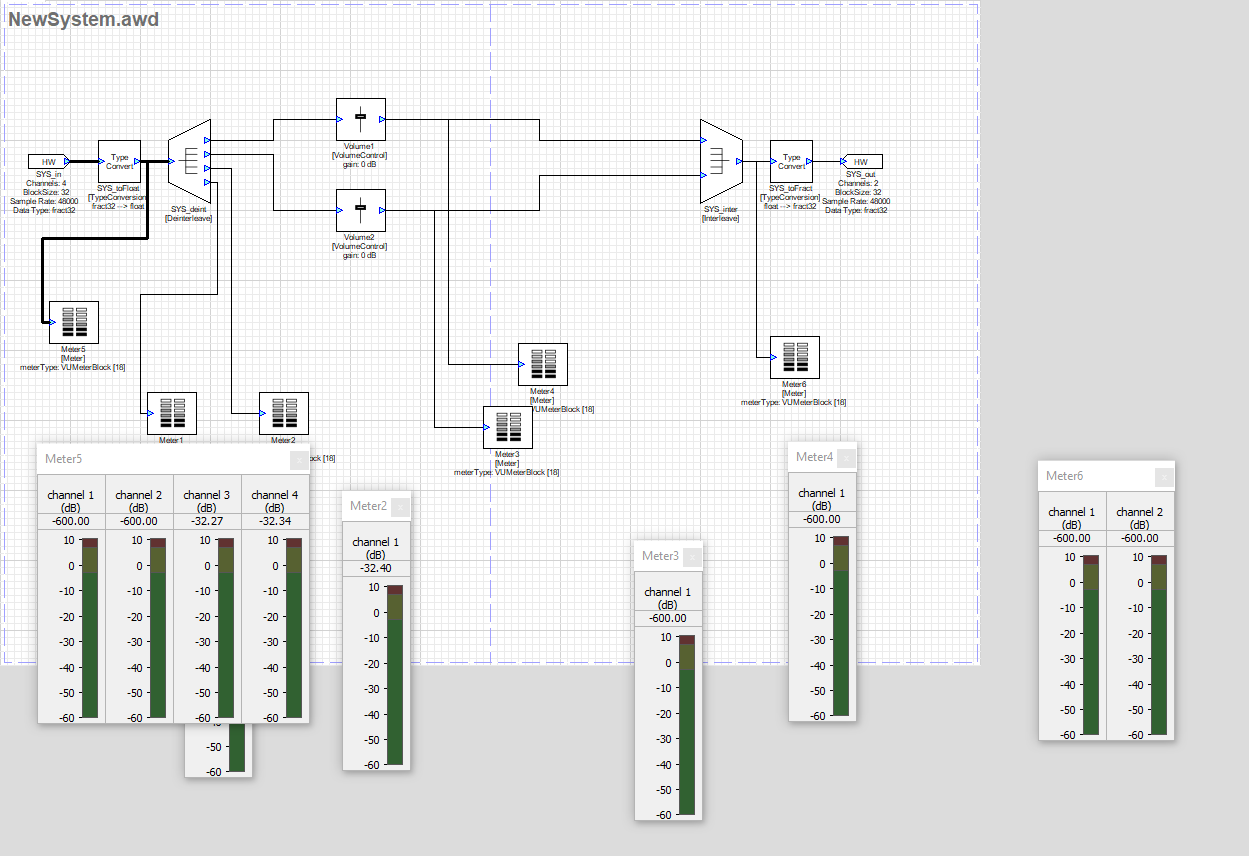 So, I reset the board, chnaged the mode back to USB in the Server app, refreshed Audio Weaver Designer and tried again, and again, and again, and shortly after the board starts to process some audio, five seconds or so, the firmware hangs.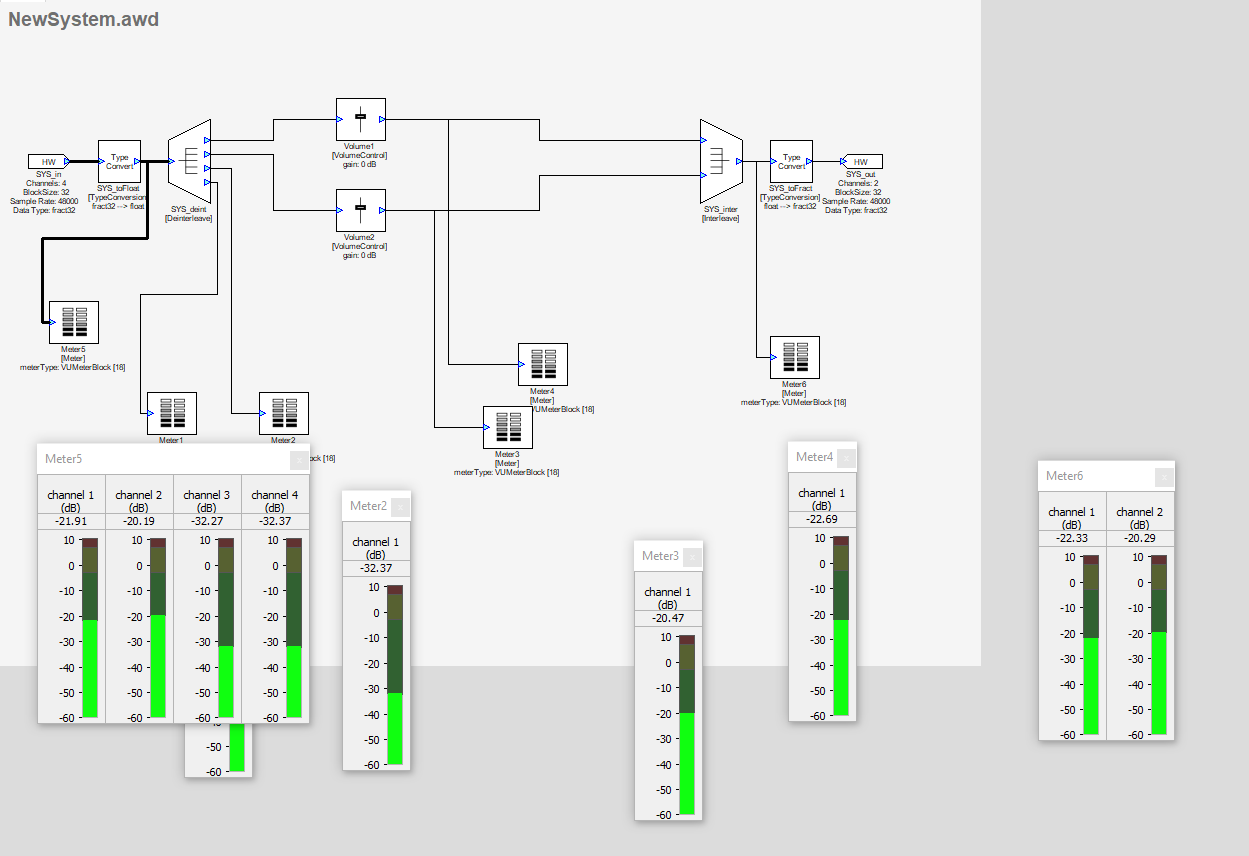 I could really do with some, thoughts, guidance here.