I just installed v6.17.05 of AWE & I am unable to log-in to designer using my valid DSP Concepts credentials. I see this error after attempting to log-in: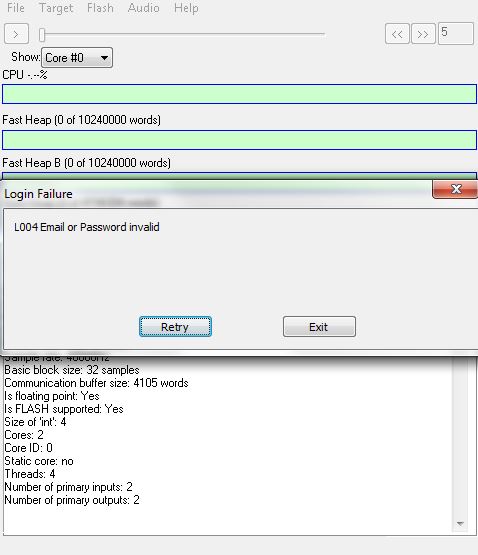 I am able to use these same credentials to log-in to v6.17.B02 & v6.17.B03 of AWE. I checked my user account on the DSP Concepts site and found that my credentials & license are valid.
Any next steps I should take to fix this?
Thanks